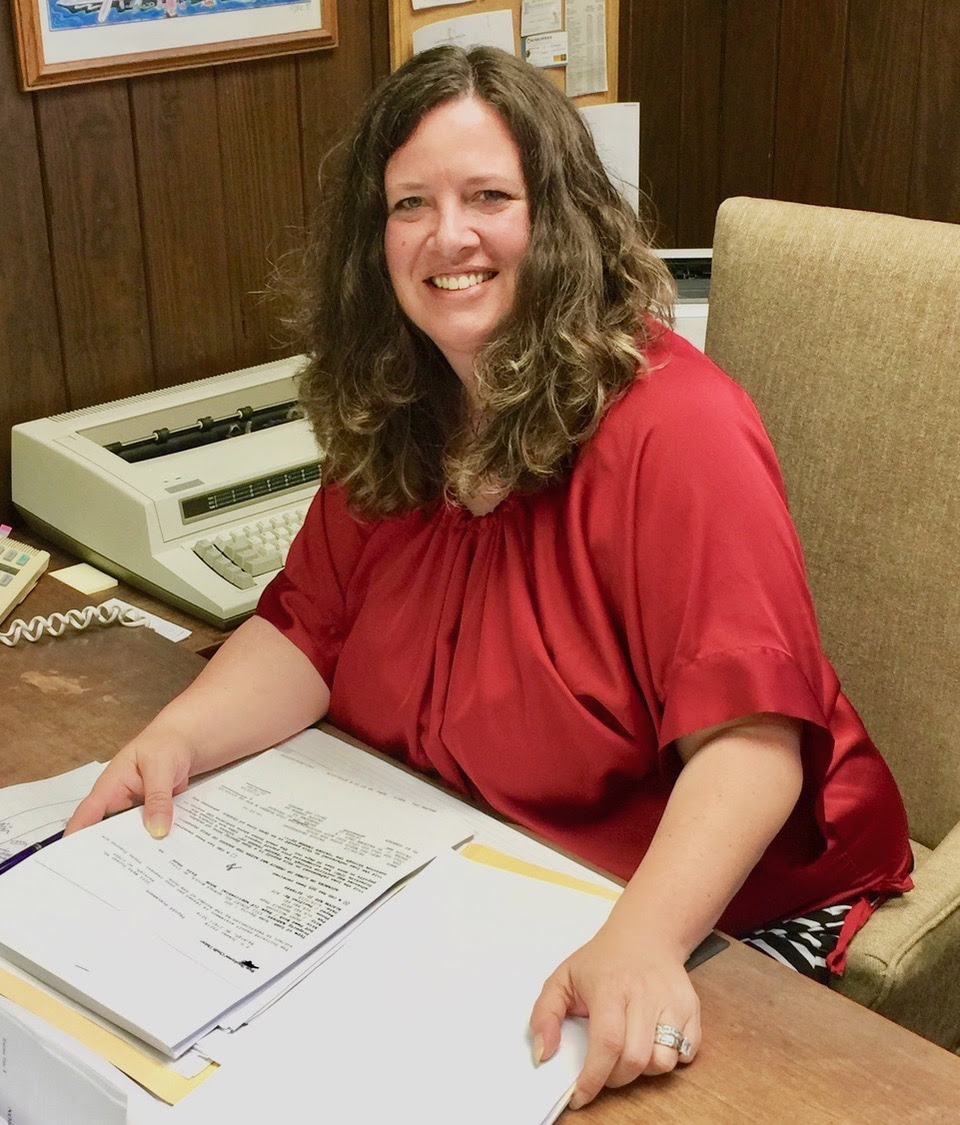 Janet McIntosh
Janet McIntosh has been involved in the real estate closing process for many years. She incorporates her extensive knowledge with a focus on solutions and demonstrates superior customer service with each transaction. She uses her skills to effectively communicate with all parties during the closing process and professionally navigates all details to ensure success and client satisfaction. She holds a Bachelor of Science in Management with an emphasis in Legal Assistant and she graduated with honors. Janet also holds an Associates Degree in Paralegal Studies and has extensive experience in the probate of Estates. In Janet's free time she enjoys reading, gardening and spending time with her family.
Email : Janet@kendallpage.com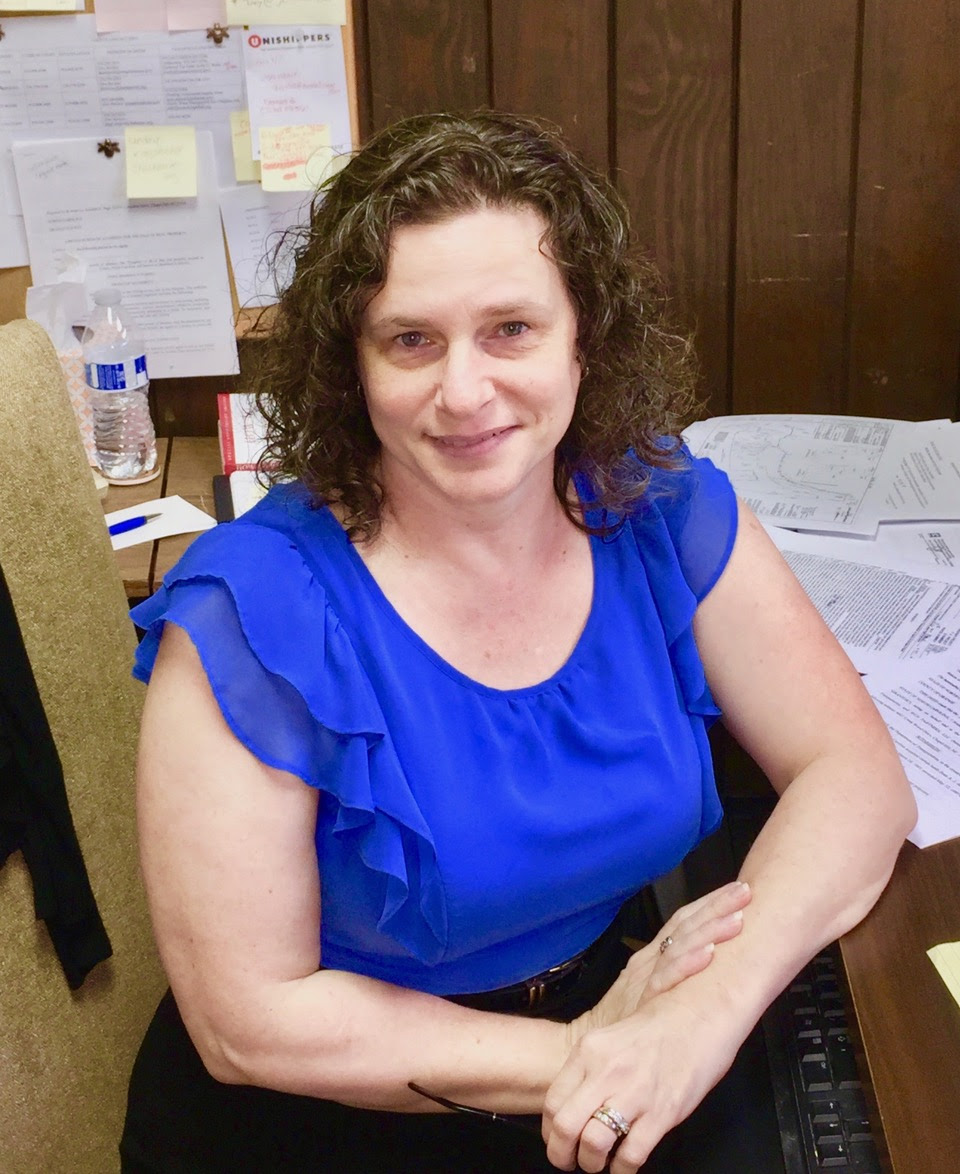 CHRYSTAL JONES
Chrystal Jones holds the position of Title Abstractor for the office. In addition to searching titles to property for closings, Chrystal interfaces with Buyers, Sellers, lenders, surveyor and real estate agents in preparing files to go to closing. Having served as a paralegal in the U. S. Air Forces Reserves she brings a steady hand to managing multiple tasks. She also has a strong background in the study of Real Estate thereby being able to clearly educate our clients in their purchase, sale or refinance of a property.
Email : Chrystal@KendallPage.com