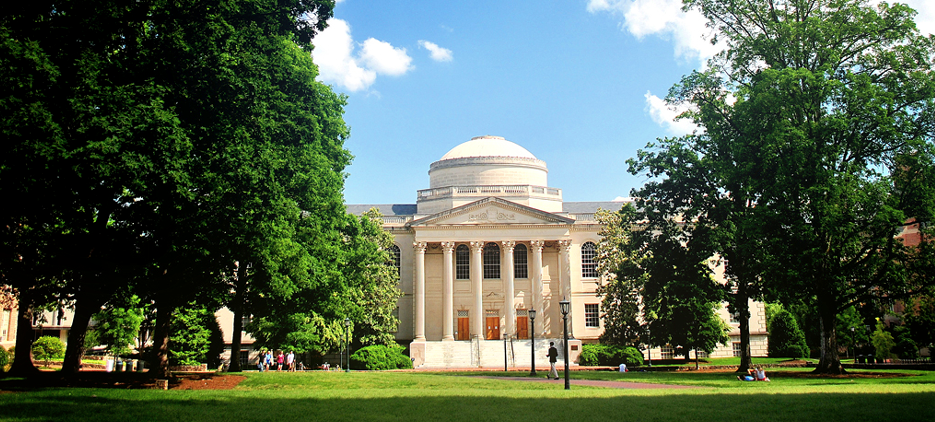 Real Estate & Probate Lawyer
About Kendall Page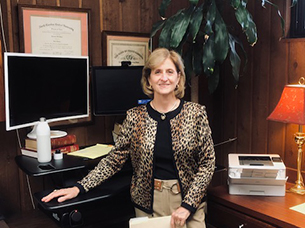 Kendall Page, a native of Chapel Hill, North Carolina, is a seasoned and experienced Real Estate Attorney, with over 33 years of law practice in the Triangle area. Kendall grew up in the business of Real Estate law alongside her Father/mentor and has navigated, managed and built her practice into an exceptional Law firm with a comprehensive offering of Real Estate Law, Estate Planning, Estate Probate law and LLC Formation. Kendall represents buyers, sellers, investors, builders and small businesses with their residential /commercial transactions in the counties of: Orange, Chatham, Alamance, Durham as well as the Pittsboro and Hillsborough communities.
As your Estate Planning and Probate lawyer, Kendall provides a thoughtful approach as an effective listener to each individual's and/or family's needs and wishes. Kendall excels at counseling individuals and families through the formation of a will that properly and accurately manages the distribution and disposition of assets as desired. In addition, as one plans their own matters of estate or is placed in the position of responsibility for managing an estate for a loved one, Kendall, through her concise and yet uncomplicated approach, will navigate you through the probate process effectively and in a timely manner. Kendall enjoys working with, and welcoming to her practice: non-traditional, traditional, same-sex and blended families and appreciates the opportunity to provide the expertise and knowledge required to successfully manage life's challenges.
Kendall's law firm is located in the heart of Chapel Hill and it values the unique and diverse community within Chapel Hill and the surrounding communities. Kendall's paralegal staff is customer centric with the committed mission to exceed client expectations and manage each relationship / transaction with appreciation and efficiency.
Learn more about Kendall Page's services