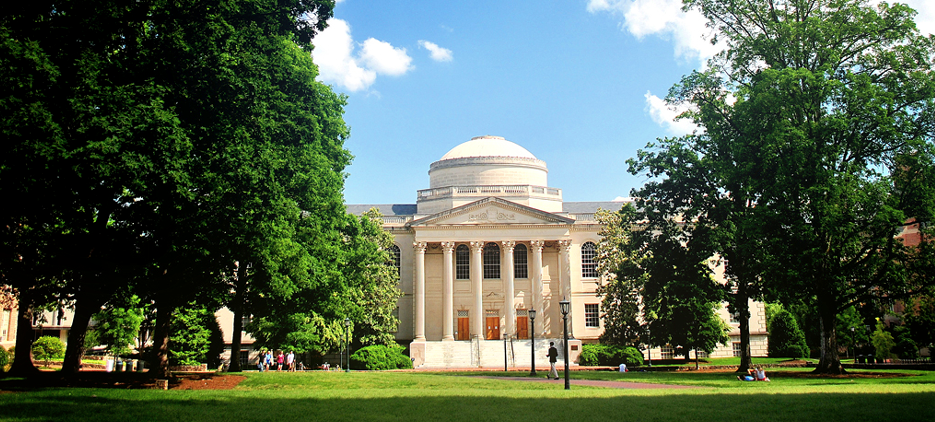 Loan Officer
You are the best and do the best closing of any attorneys that I have seen from Chapel Hill to Raleigh and to Holly Springs.
Loan Officer
I must say it was one of the most efficient and professional closings I have been to.
Client
Thank you all for helping with our purchase, it went very smoothly, and thanks to the teamwork between everyone at your office.
Client
Thank you for updating my will. I rely on your legal advice and have very high regard for your knowledge and experience.
Kendall Page, a native of Chapel Hill, has over 30 years of practice and experience in the field of Real Estate closings and Estate Planning. Since the mid 1980's, Kendall has represented Buyers, Sellers, Investors, Builders and Businesses in their real-estate transactions. In addition, she provides exceptional guidance to those in need of Estate Planning, Wills and Probate. Kendall's Office and her skilled paralegal specialists are known for their genuine client focus and the commitment to the satisfaction of every detail in each customers unique set of affairs. The collective expertise of Kendall Page and her team provides each client with the confidence their specific needs will be met, and expectations exceeded!
Learn more about Kendall Page's services